Our speciality:
Wedding Design, Organisation and Direction.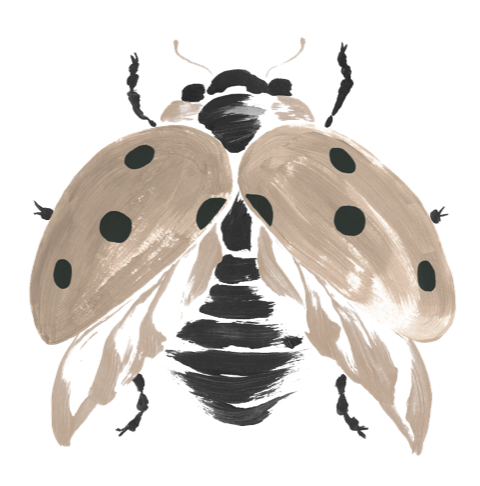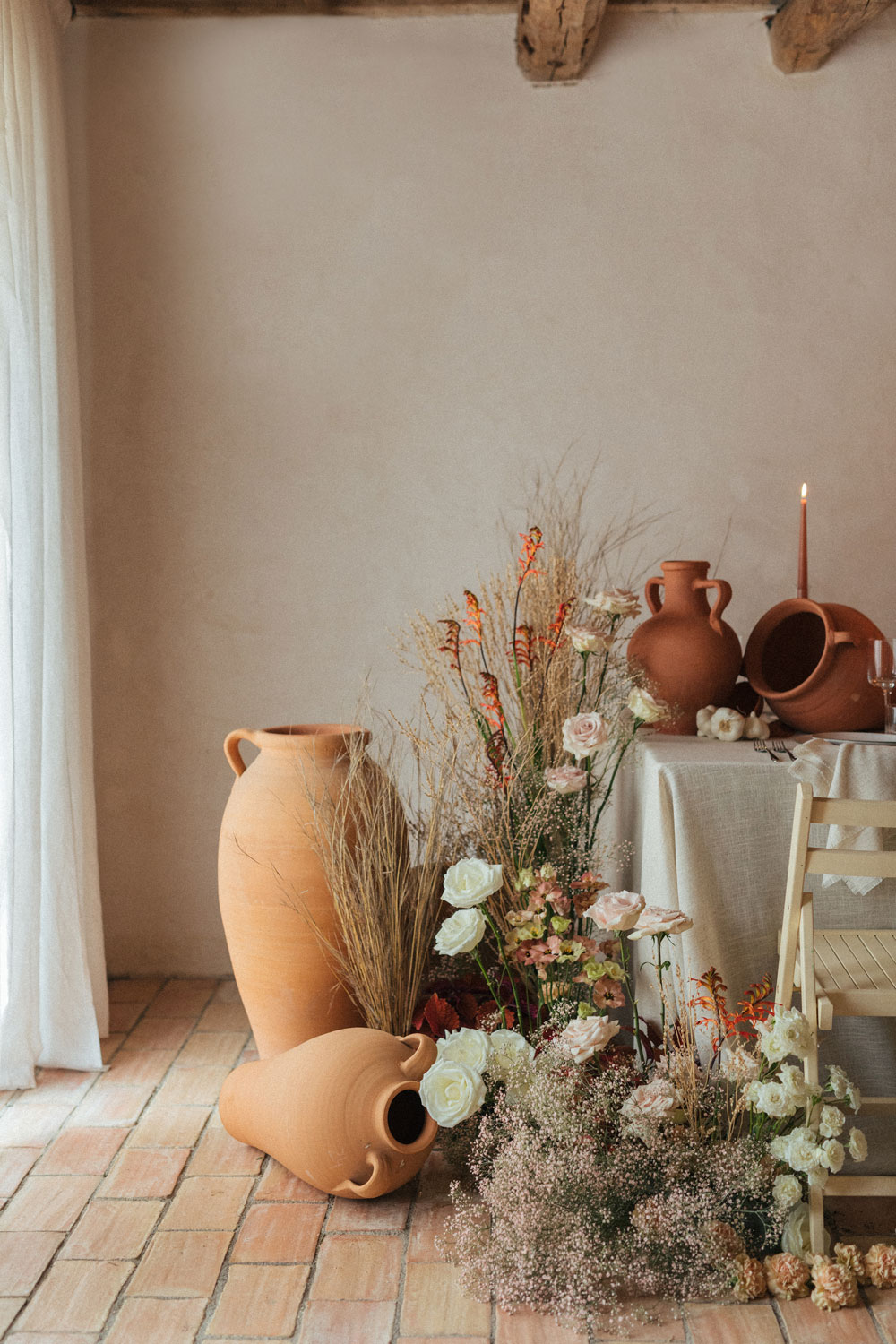 01.
This is how:
We endeavour to listen intently to help you discover and create your unique essence of your perfect destination wedding.
Our organisational techniques and fluid communication are a constant throughout the process. Our professional and approachable team will be by your side, supporting you, coordinating and directing local suppliers, logistics, assemblies and timings to have everything work seamlessly.
02.
Our Purpose:
We will create a sensation of peace and absolute security so that you can relax and savour every part of the planning process. On the day of your wedding, we want you to be present, and free to live the day.
This is our promise.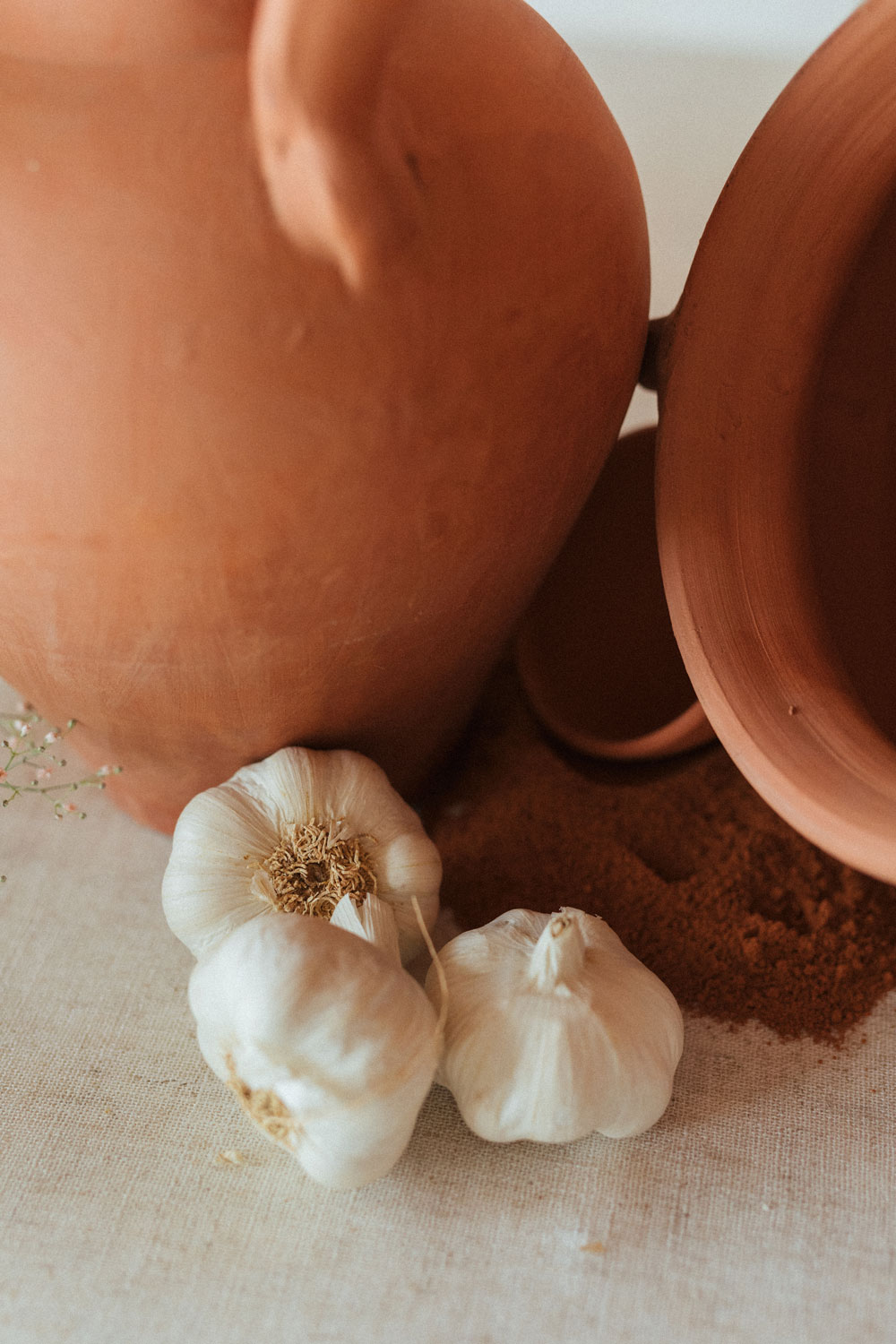 Creating intimate, organic and sensory aesthetics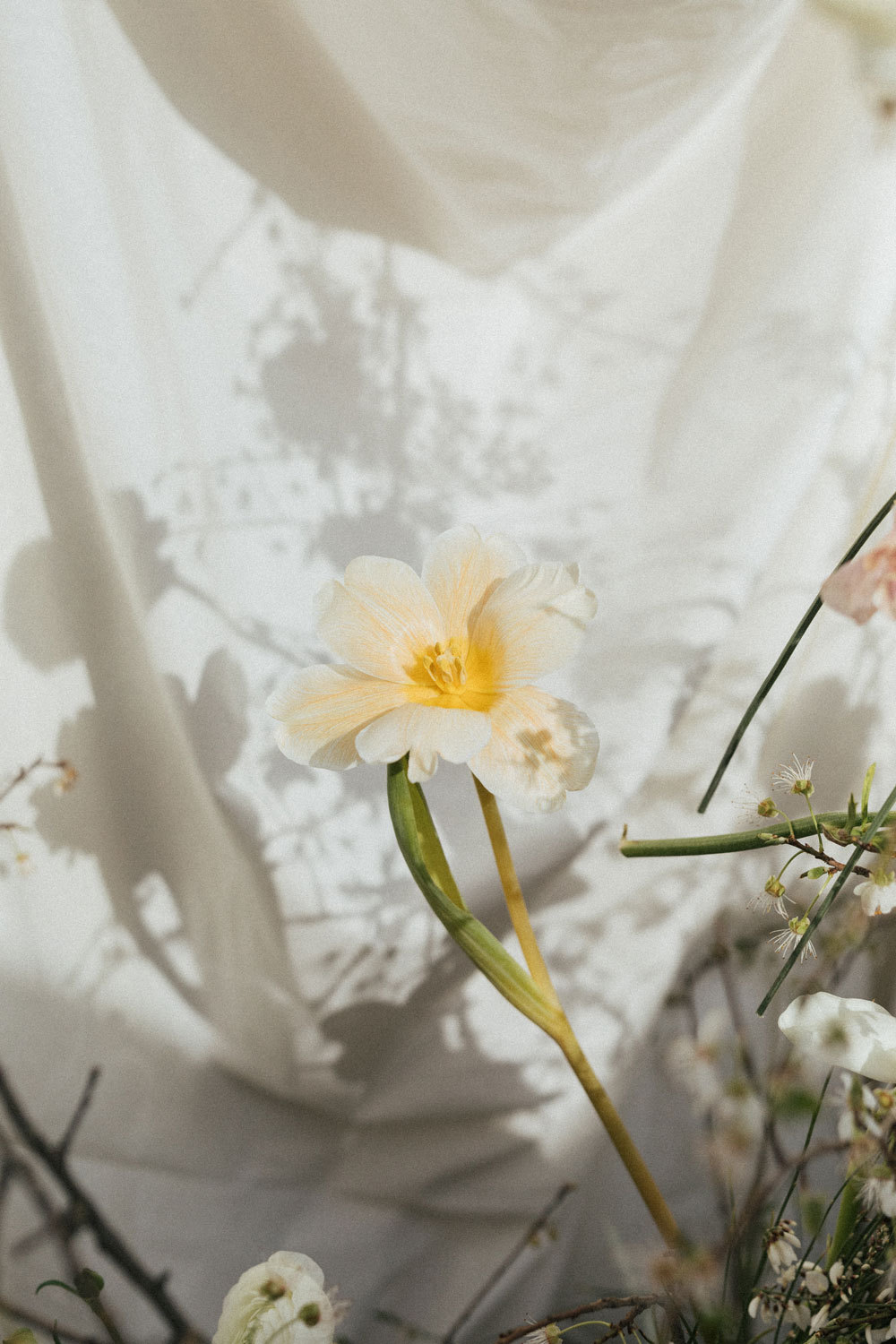 03.
What will make your wedding different:
Art in the smallest details: Music, dance, ceramics, composition and paintings will reflect your values and give your wedding an identity.
Working with textures, finding the perfect combination of materials, knowing the colours and their harmonies, bringing you closer to local gastronomy and finding locations with character is all part of our nature.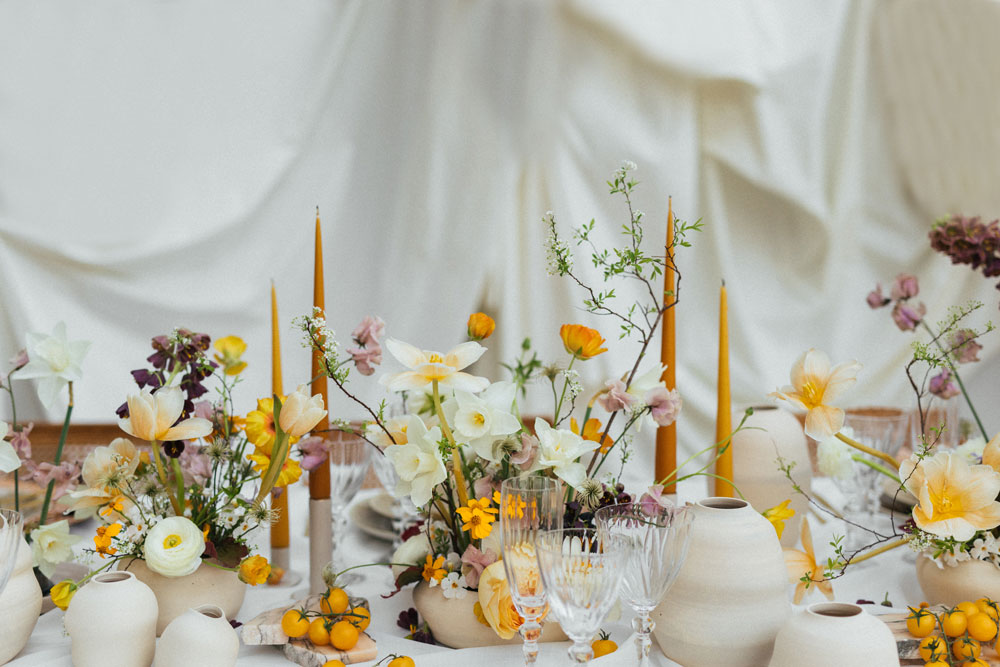 We create experiences to help you discover the Mediterranean.
We invite you to meet Anna and experience the creation of the artisan ceramics that may be used in your table, or Jordi, who, like his grandfather, makes an exquisite cheese that can become part of your aperitif.
Caramela is known for…
Fluid and constant communication
Professionalism
Attention to detail
Design and aesthetics
Local approach
Deep knowledge and links with local suppliers
Success with international clients
Have a proposal that's not a wedding?
Don't hesitate to contact one of our team members to discuss your ideas, concepts and projects.
We are always open to exploring new horizons.